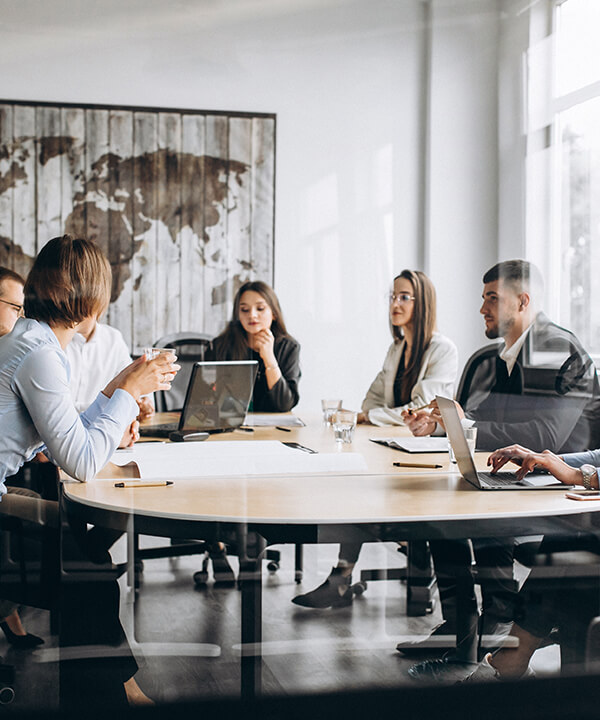 HREF Solutions is a leading digital marketing and web design company known for providing customized & unique solutions to small, medium & large-sized businesses. Years of hard work, dedication, and determination have made HREF Solutions stand at the forefront among digital agencies. We believe in commitment, flexibility, and accountability!
When it comes to digital marketing, web development, and web design, we offer state-of-the-art solutions to our clients, helping them get an online presence and grow their business effectively.
We start with understanding clients' needs and then implement all best possibilities to generate leads and increase higher ROI. Our work believes in Research, Plan, Create, Promote, and Measure clients' businesses to grow successfully.
Our Mission is to provide result-oriented digital solutions to our clients, ensuring qualified leads and complete satisfaction. Our tailored, effective, and affordable digital solutions help client use the internet to the fullest and succeed promptly. We help businesses grow faster and last longer!
Our Vision is to boost client business & productivity and become a leader in offering innovative web design, development, and marketing services. We aim to keep pace with today's fast moving world and facilitate growth of client organization.
Customer Support
We can help you bring your ideas to life. Let's talk about what we can build and raise together.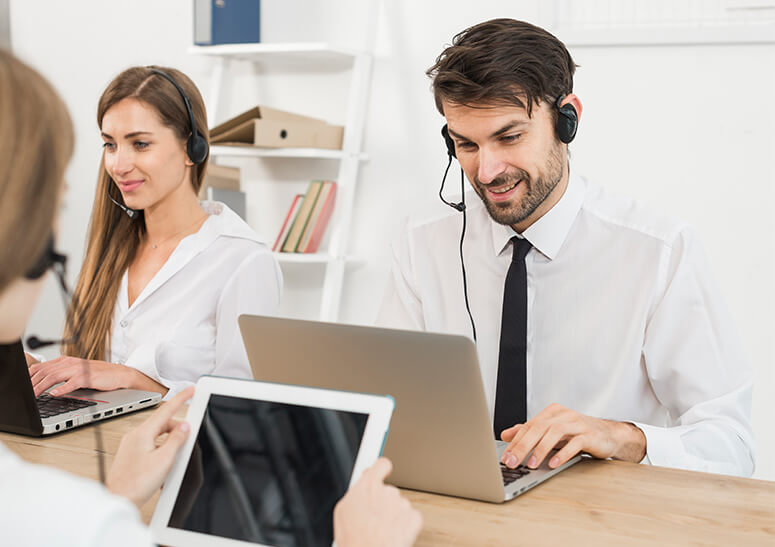 In this Digital Era, your business needs an online presence and customer delight. Once you're connected with us, you are not alone. We deem your business as our own. Our adroit experts use the technology-agnostic approach to thrive your business online after taking cognizance. So, if you're looking for a reliable digital agency, choose HREF Solutions!